Thinking clever
with content.
We combine strategy, creative and production to create content that inspires action.
We believe the stories people care about, are the stories people talk about. Our videos make audiences care about yours.
Over the past 30 years, we've written, directed and produced award-winning video content for some of Asia's biggest brands.
Partnering with APV has enabled us to take a strategic approach to creating video content.
— Director of Internal Communications, Manulife
The feedback on the videos has been really amazing and we've already had many requests for people to share them with their teams. So it's all paying off.
— Head of Internal Communications, KPMG
Your support, your patience and your sheer commitment is to be admired… your experience and your absolute brilliance in the way you pulled together a unique and special view of our business.
— Operations and Corporate Affairs, Prudential
The team were brilliant – all handled very smoothly under tight time constraints. Consummate professionalism throughout the entire process.
— Head of Organizational Development and Change, Cathay Pacific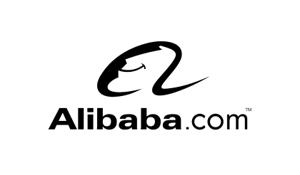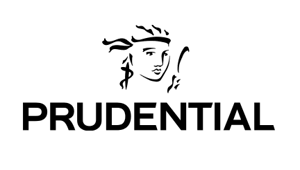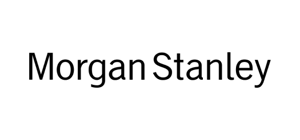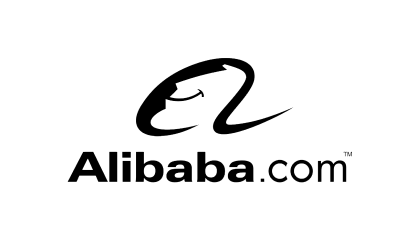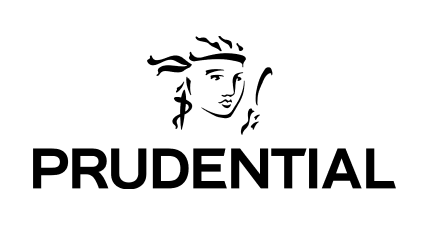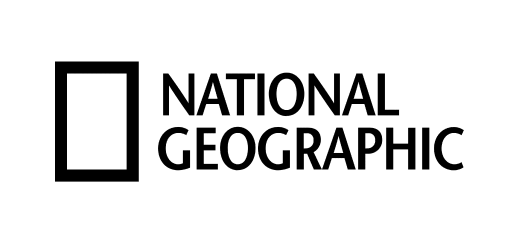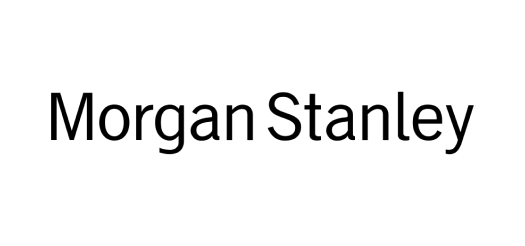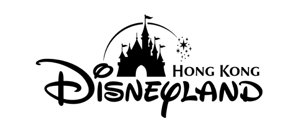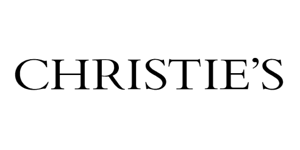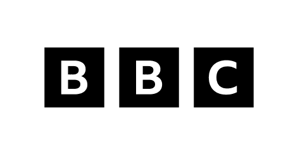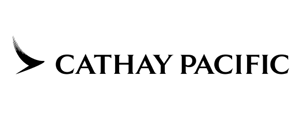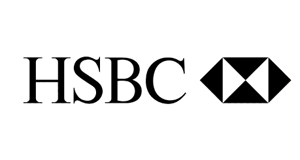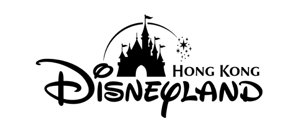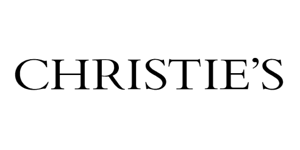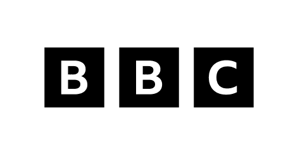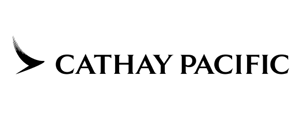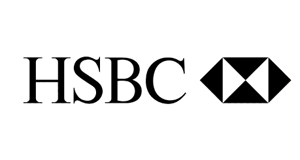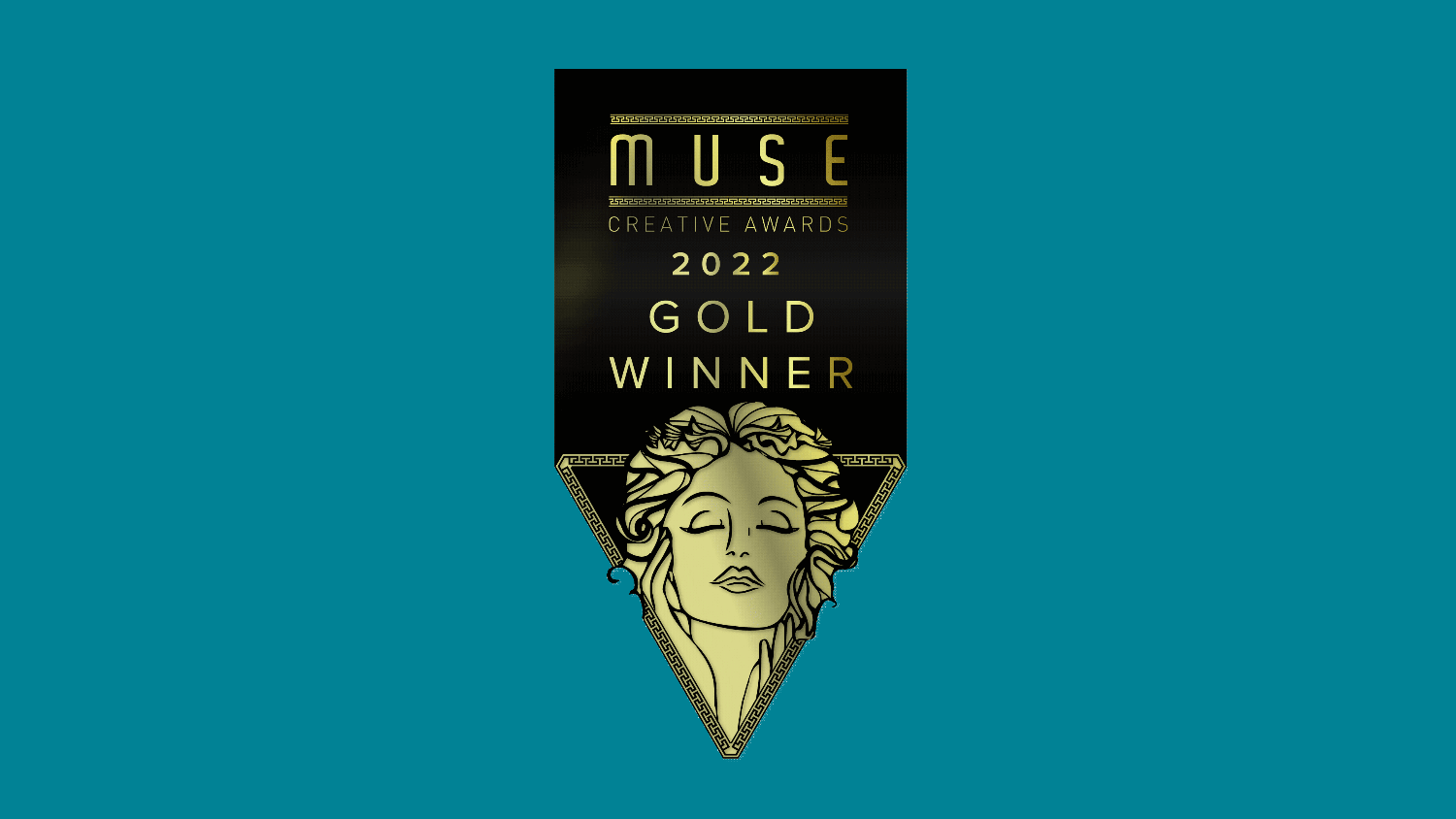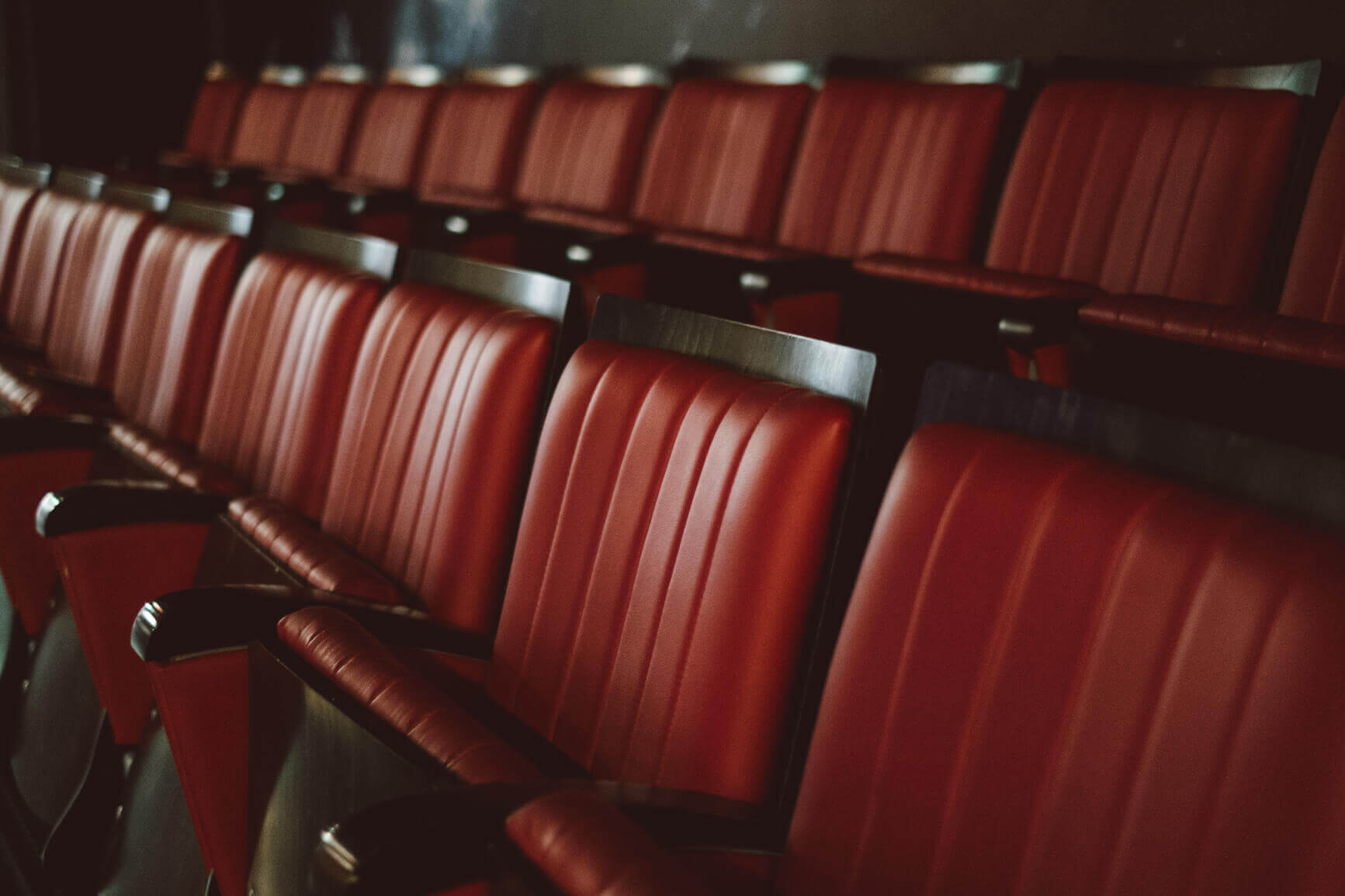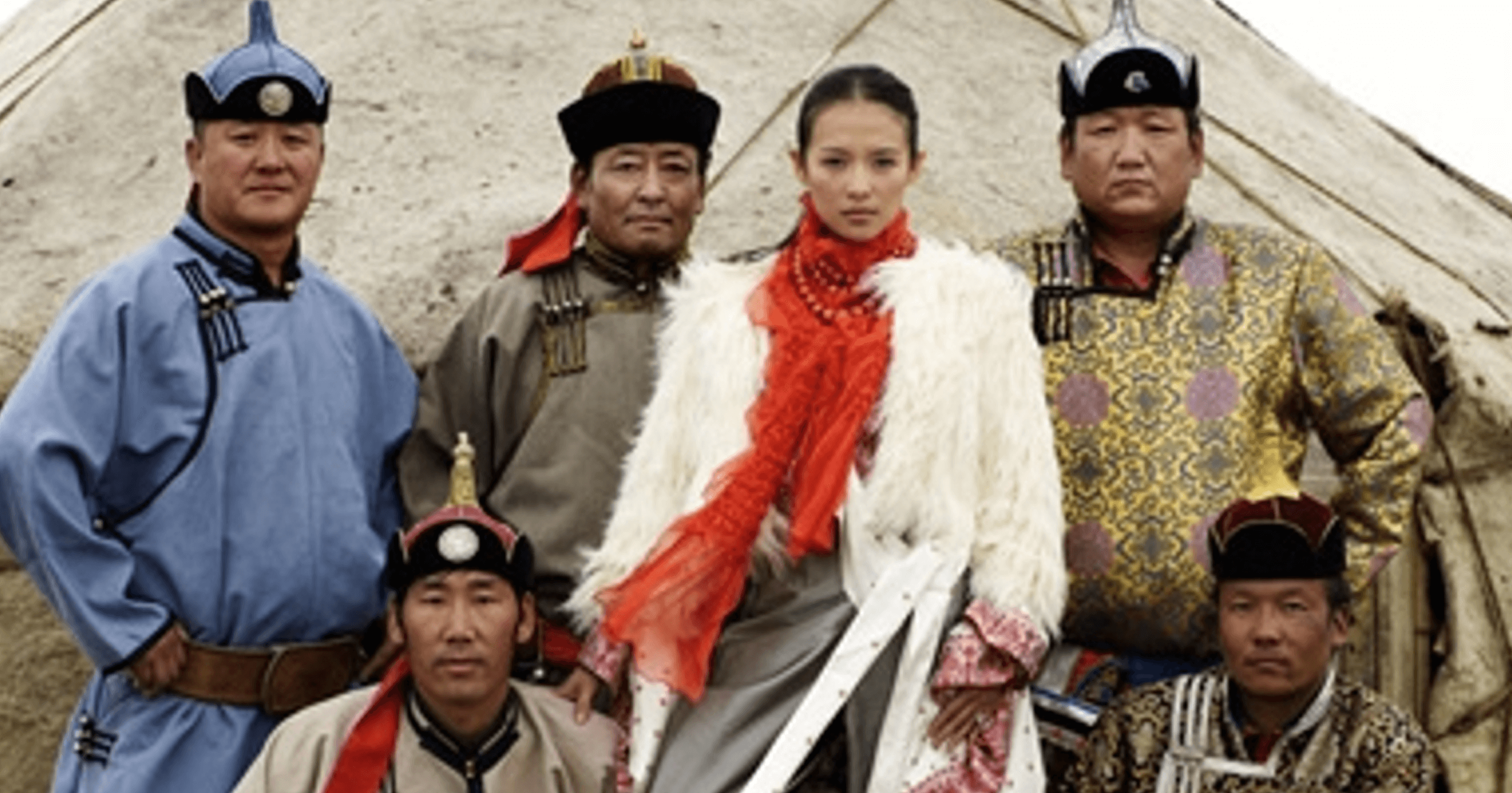 APV list of our documentaries
Below is a list of documentaries APV has worked on - anything from the entire production to fixing services and beyond! The ...
We deliver success you can measure.